First, you are guests and friends


VILLATREMARI is a Casa Per Ferie (holiday home) of Society of Jesus.
We are Jesuits.
The welcome is entrusted to our collaborators Andrea and Salvatore, who will accommodate you in every need and pamper yourself with good food.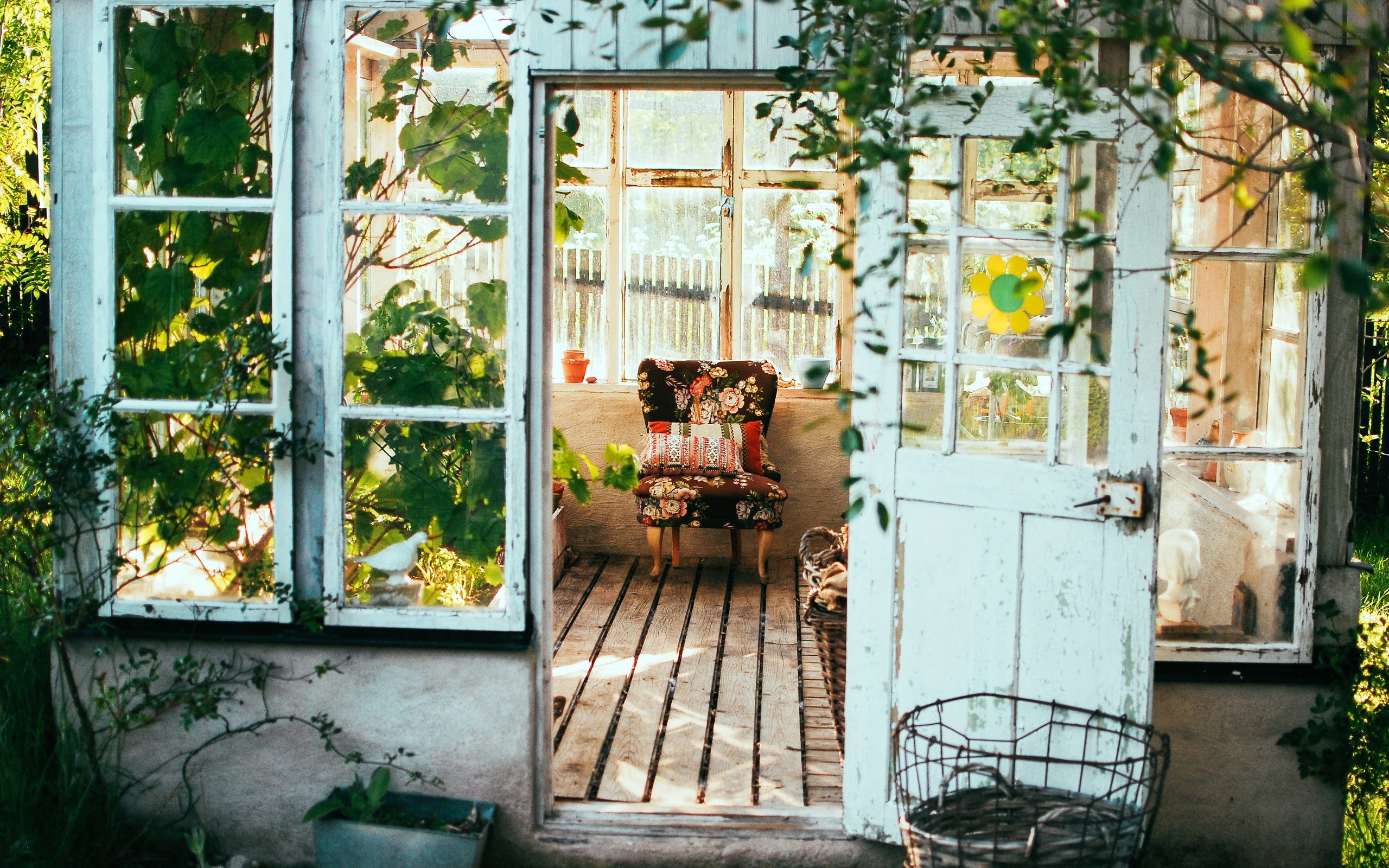 What is a Casa Per Ferie?
We are not a hotel, nor a hotel with a restaurant. We are not an anonymous and commercial accomodation. We are first of all a house that welcomes its guests with that style that we define social tourism.
The purpose of VILLA TRE MARI house is to offer its guests a peaceful and restful environment and to give an opportunity to rediscover human and Christian values, in a context of friendship and respect for the ideals of social and responsible tourism.
In the morning, the good news...
The daily gospel commented according to the method of Ignatian spirituality.
Five minutes to start the day well, focusing attention on being and the relationship with God