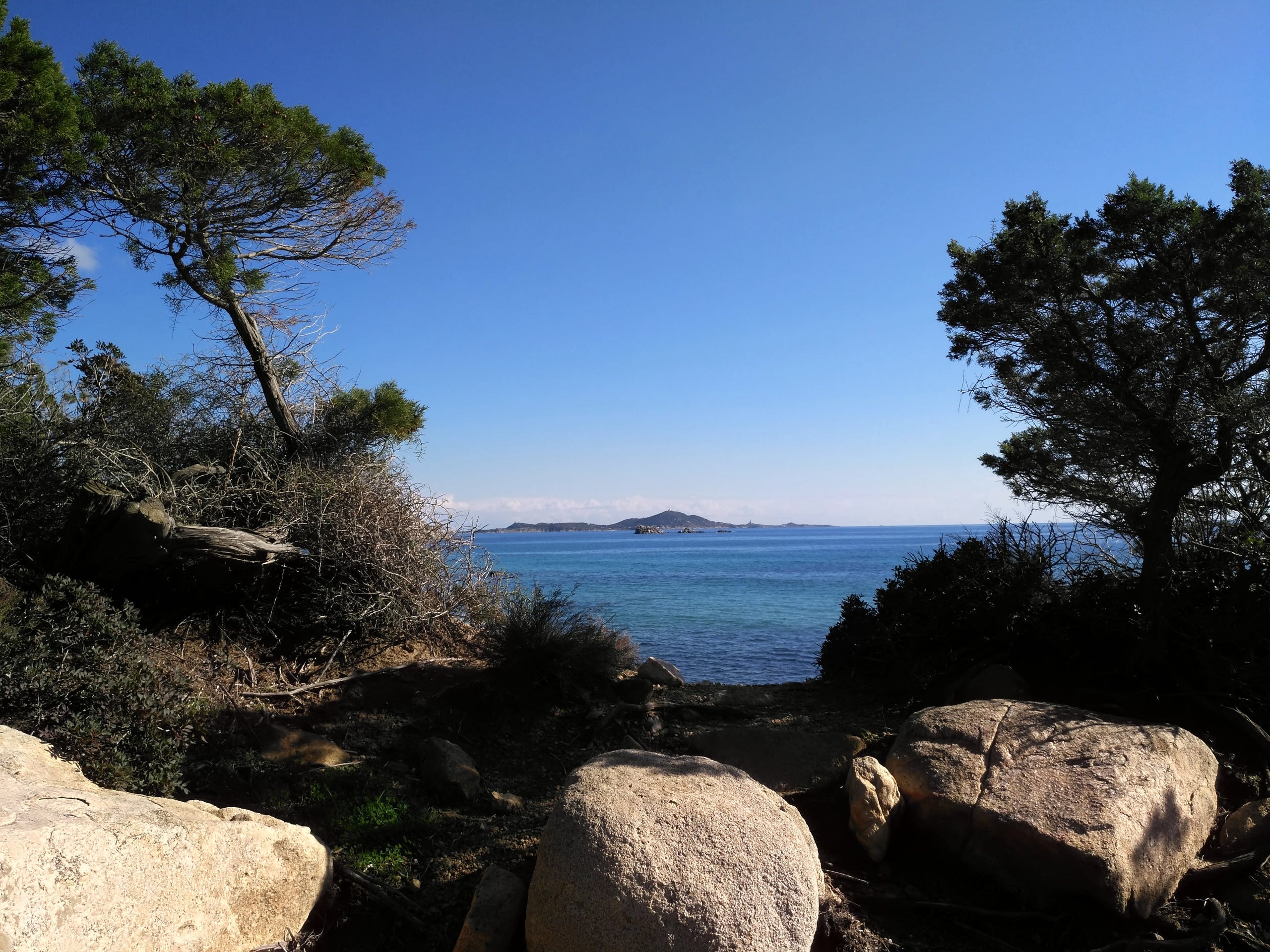 La beauté et la tranquillité de la nature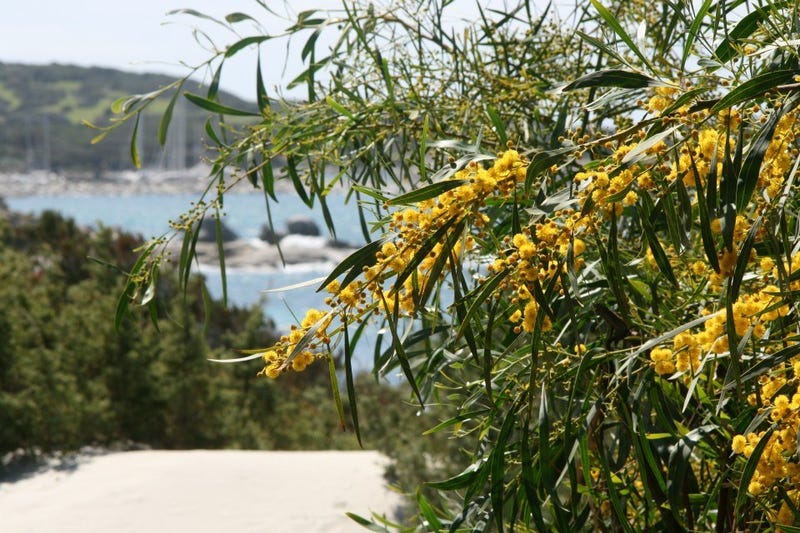 dans un longement confortable
faite de poésie, vie et silence.
VILLATREMARI is a unique holiday location situated by the sandy Campolongu beach at Villasimius.
The property is a big villa surrounded by the Mediterranean vegetation inside a vast natural garden which slopes down to thelong sandy beach.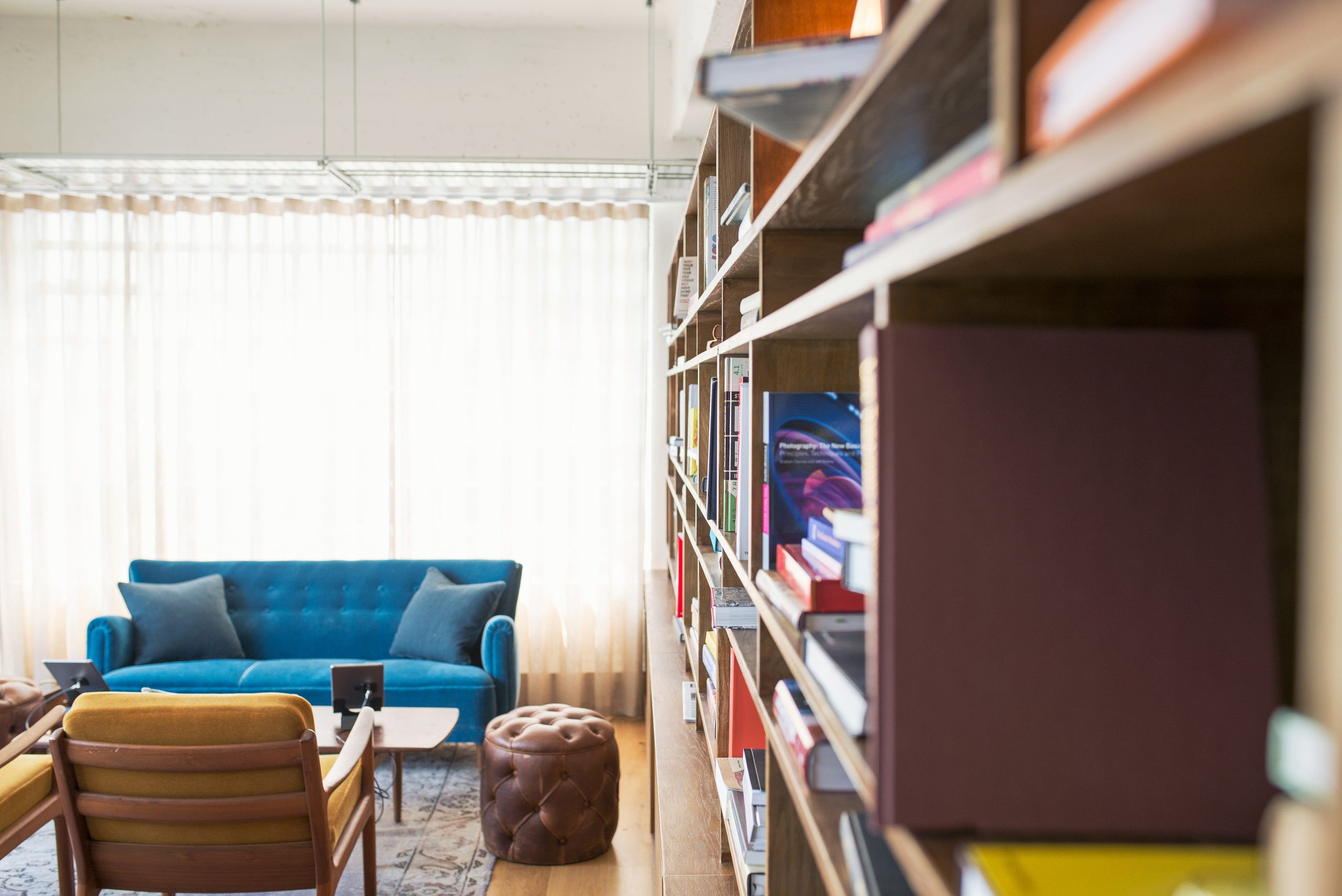 Book online
Life is already quite hectic: relax and enjoy your time. Book your holiday on our website whenever you want, without worrying about opening hours. If you have difficulties or have special requests, we will be happy to help you.